This Week, Your Gift Will be Matched
To Support Struggling Moms this Summer
This Week, Your Gift Will be Matched to Support Struggling Moms this Summer
While summer is a welcome season of relaxation and respite for many, it is a hard and stressful season for Mom2Mom families.
During the summer break, critical support vanishes for struggling and isolated moms.
This includes breakfast and lunch programs, free daycare and activities for children at school, and the connection to resources through school community workers. For isolated moms whose families live in poverty, these additional financial stresses put them at serious risk.
Our goal is to raise $10,000 by June 27th - the last day of school - to meet this urgent need. Every dollar you give will be matched by a generous champion!
Please give now to help families in need over the summer!
"It's hard in the summer. I'm with my kids all day. I love them, but it means I can't take a course or even get to an interview because I can't afford a babysitter."
– Mom2Mom participant
You can help low-income families thrive this summer by: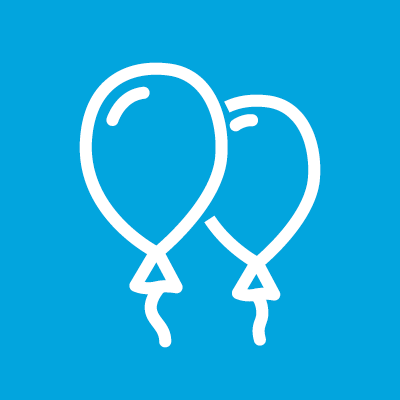 Increasing the frequency of Super Mamas events, including activities for moms and children, meals, transportation and childcare.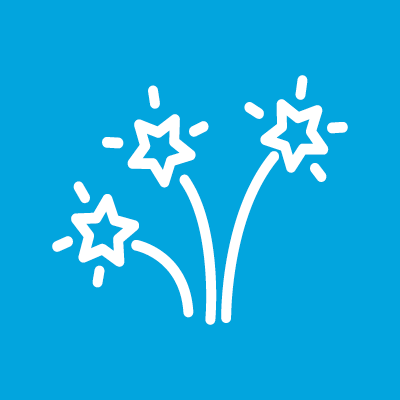 Hosting our Summer Picnic event, bringing the entire Mom2Mom community together for fun and food outdoors.
Increasing Compassion Fund grants for children's activities, groceries, and other needs that increase from the general strain caused by the sudden removal of school-provided supports.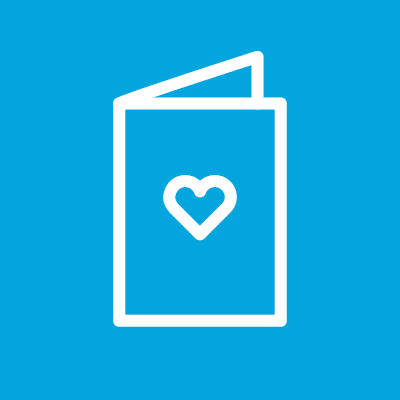 Increasing meetings between moms and Mom2Mom program coordinators to fill relationship needs while volunteers travel with their families.
Our goal is to raise $5,000 by June 27th - the last day of school - to meet this urgent need. Give before the last day of school to double your impact!
Will you help Vancouver's most vulnerable families today?